About Us
As a leading manufacturer of printed circuit boards in Taiwan .We supply our products to the various market, such as Audio, VTR, Video, digital Camera, Telecommunication, Computer, Automobile dashboards. Multi-layer Printed Circuit Board of Communications and Computer Accessories, RAM Module P.C.B., Mother Board for Computer & Industrial Computer, Interface Cards, CPU Cards, Network Cards, Modem Cards & Control Cards.
The products from Dullo are supplied to the market in TAIWAN. Also to the market worldwide including the UNITED STATES, EUROPE and ASIA .The philosophy toward quality product and technical service at Dullo circuit is dedicated to the customer 's satisfaction. In order to supply the products with the service to all over the world, WE have been concentrated in research in the high reliability multi-layer printed circuit boards and have introduced the leading edge facilities.
We do believe that we at Dullo will continuously provide the top quality and the most reliable products in the market.
World Wide Channels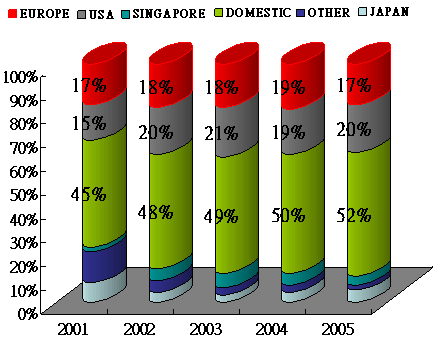 Revenue for Year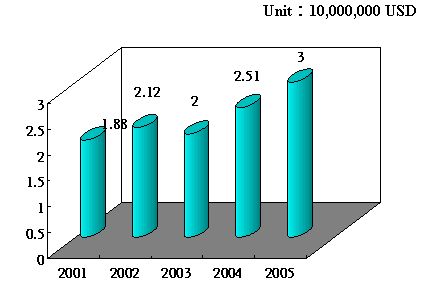 Organization